Description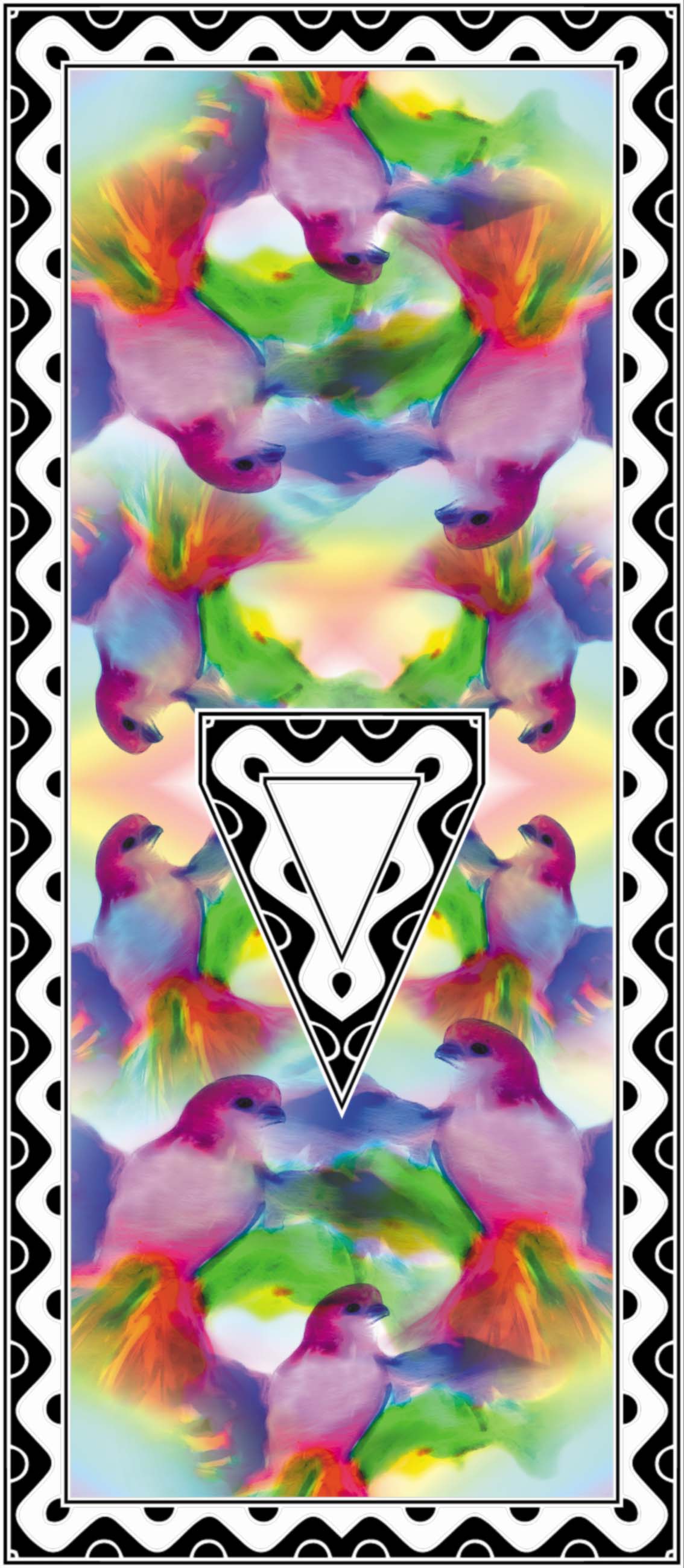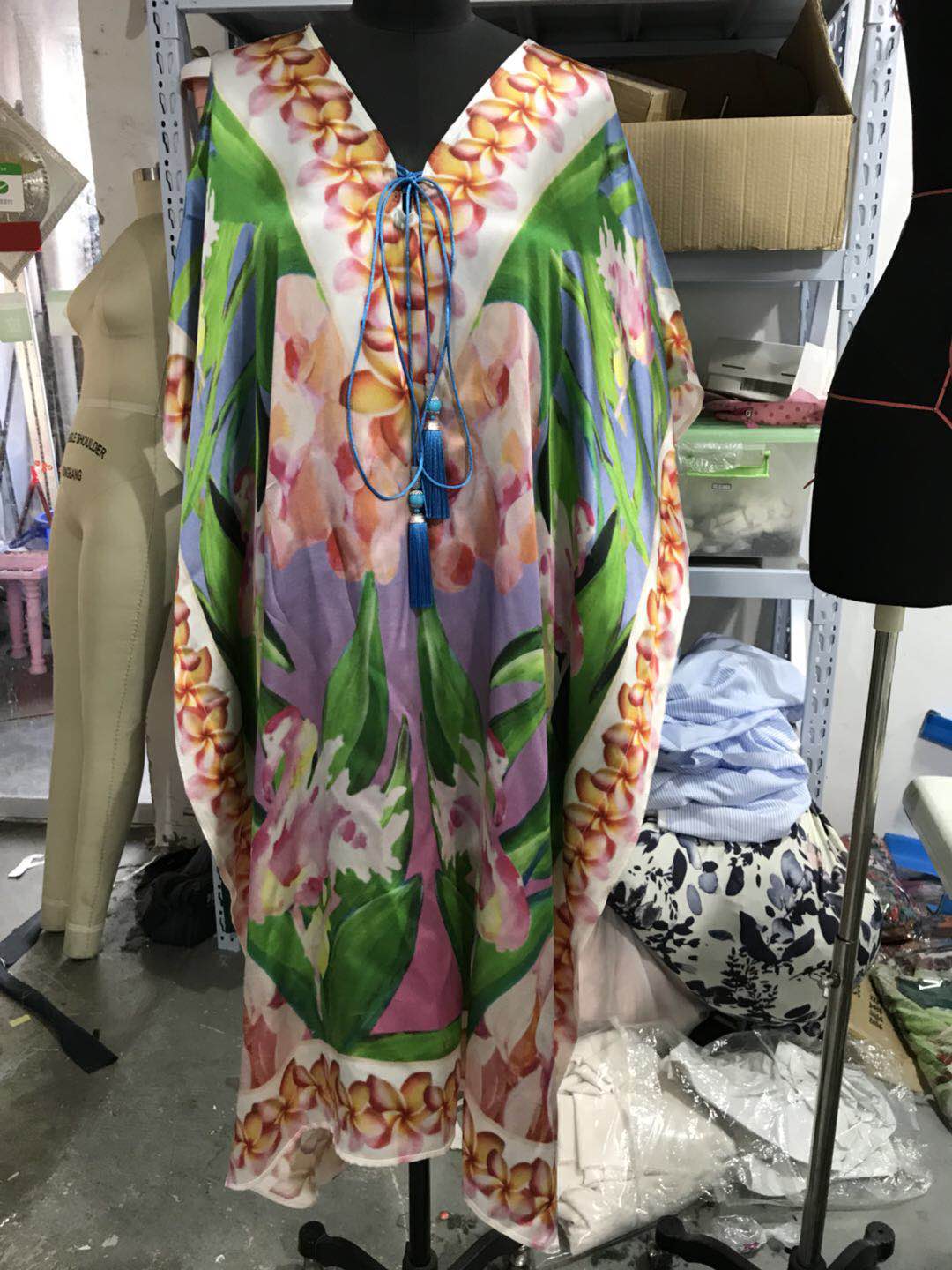 Another tropical island theme. The Caribbean comprises 700 islands, many of which were once European colonies and still exude a very European vibe. The islands are very diverse in terms of their animals, fungi and plants.
With its mild sub-tropical climate, blue skies and crystal clear water, the Caribbean has long been a favourite for holiday makers. Think of pineapple cocktails at sunset with frolicking pink flamingos nearby and the screech of parrots in the trees.
This is a must-visit destination …wearing your unique Caribbean kaftan from Vibrant Silks of course!
Description:
Luxurious silk kaftans crafted from the highest quality pure silk and featuring unique art designs from Australian artist, Sondra Dawn. These kaftans are colourful and eco-friendly with a free-flowing silhouette. Each kaftan is created exclusively for you, featuring a personalised label*.
*This kaftan has been created exclusively for (your name)
Size / Features:
Relaxed fit – one size complements all body types.
Width 96cms
Length from shoulder to hem  SMALL IS 22 INCHES TO 38 INCHES [ 56 CMS TO 97 CMS ]
MEDIUM TO LARGE IS 39 INCHES TO 45 INCHES  [99 CMS TO 114 CMS  ]. Please contact me to enquire   about  longer versions
Split sleeves
Please contact me for full details.
Silk Kaftan –         $270.00
Matching scarves are also available. Made from the highest quality silk with hand-rolled edges, the scarves can also be worn as a sarong or headwear.
Silk Scarf:                    190×110 cms:                                      $150.00
Shipping:
Orders over $500 Free
Under $500 – Australia $15
Under $500 – International $25
Delivery:  6-8 weeks.